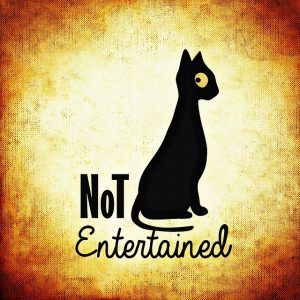 One of my 'real jobs' is that of a field director with a defense contractor. Every year I join the Canadian, US and British military for Exercise Maple Resolve, typically held in May, and whatever other intelligence and training exercises are lying around in the summer. I direct the interaction between actors and the military as part of their live immersion predeployment training.
That's one of the reasons Showcase is in April, by the way. Gives my students time to focus on their upcoming end-of-year exams, but it also frees me to leave for session.
The roller coaster of restrictions and easings made it tough to plan a Showcase. I decided we'd do it in June, thinking by then things would be easier.
Maple Resolve was cancelled last year, but it was back on the dance card this year. Sounds good, right? Except while I was gone, restrictions tightened again, so Showcase is officially off.
Obviously there's a connection somewhere…
I was hoping to at least bring the group to Ryley Father's Day where we'd entertain over dinner, but the Ryley group couldn't go ahead with that event.
This leaves us in the strange position of having actually done over ten years of theatre but still no tenth anniversary show. The whole thing is straight out of the Twilight Zone. For all of us, you included.
But my students are getting their annual t-shirts come hell or high water. They've earned them!